For an Unforgettable Stay in Bormes-Les-Mimosas
Our Rooms
with Beautiful Sea View
AN INCOMPARABLE PLACE, AN UNFORGETTABLE STAY IN BORMES
Imagine yourself in a beautiful room, with a soft and soothing atmosphere. Every day, in front of your large window, admire this panoramic view of the Mediterranean, its islands of Ors and the local vegetation.
More than a classic room, you will find equipment dedicated to your complete relaxation, top-of-the-range bedding, personalized service, and access to the outdoor infinity pool.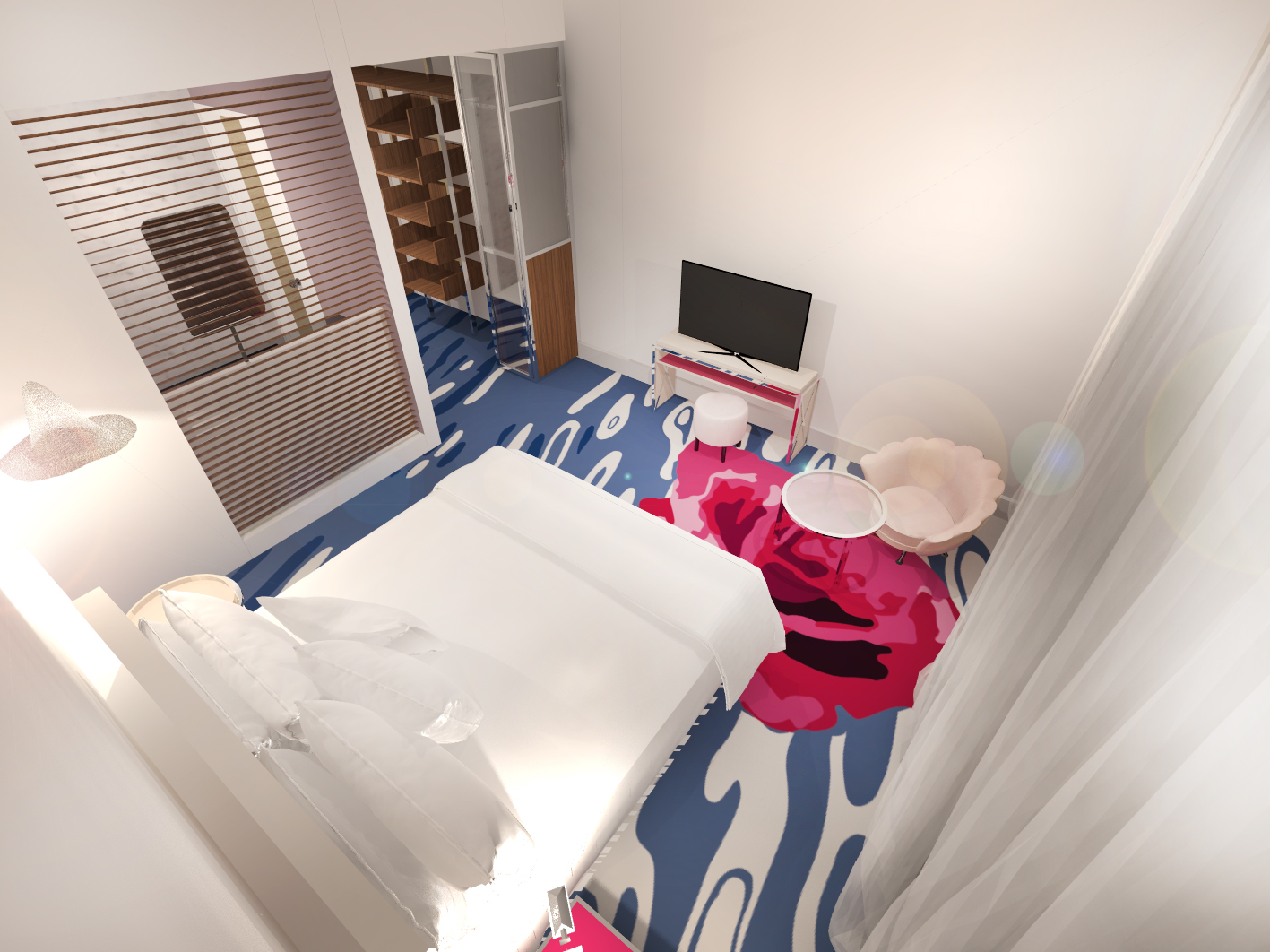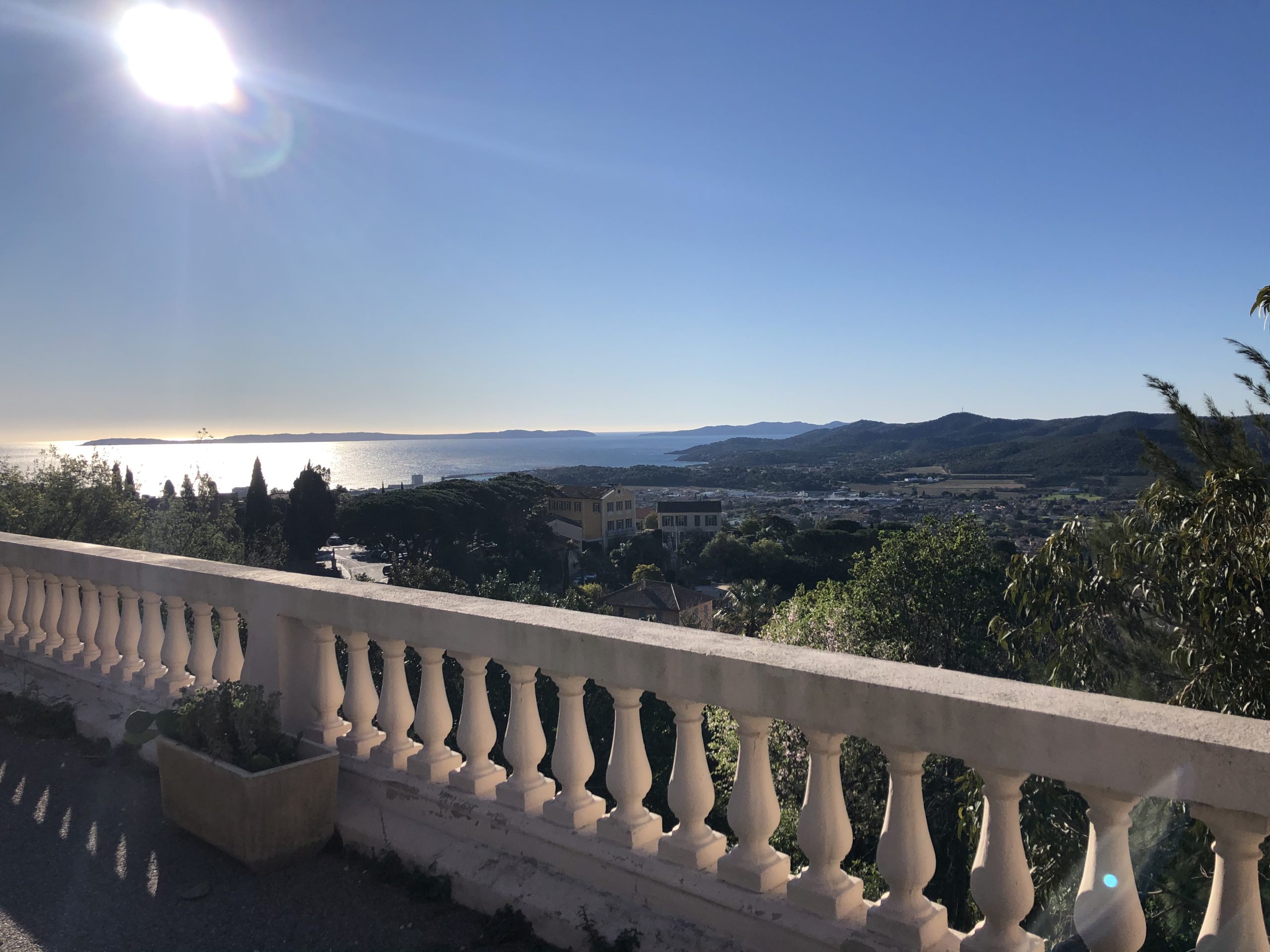 Ideal for welcoming your tribe in a beautiful family spirit in Bormes
Solutions designed for parents by parents!
A pleasant Bormean Stopover in Family: more than a classic room, you will find all the childcare equipment you need to travel light while favoring the comfort of your tribe.
Choose from double bedrooms with baby cots, to family suites, as well as communicating rooms or triple rooms… Each family will find the stay best suited to their tribe!
ADD MAGIC TO YOUR STAY IN BORMES
Some of our rooms have been designed to share with you the magic of its place: balconies, grandiose terraces, or tropezian terraces, more than a Grand Luxe room, a private exterior to enjoy the panoramic view of the Mediterranean Sea and "les îles d'or"
Great Comfort with many included services and benefits.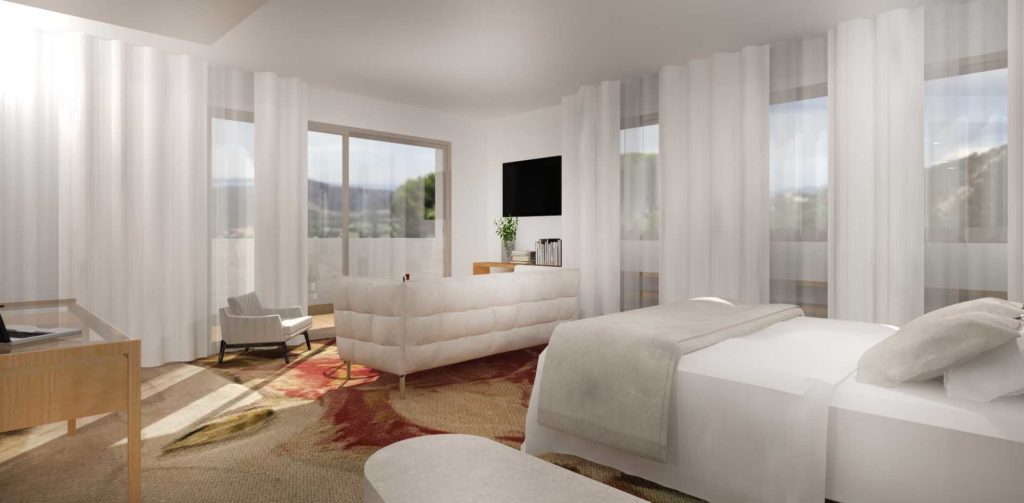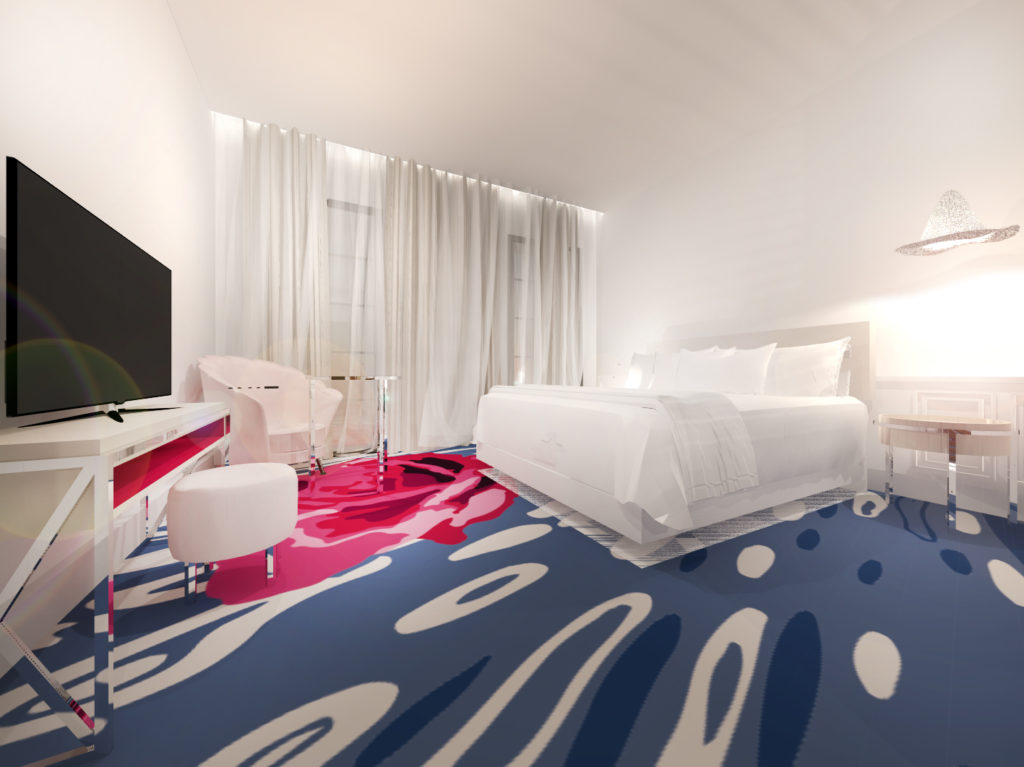 SOME OF OUR ROOMS ARE ADAPTED FOR PEOPLE WITH REDUCED MOBILITY
Our PRM rooms have the necessary equipment for the comfort of people with reduced mobility: High-end 160 × 200 bedding, a bathroom with walk-in shower and toilet, a dedicated service by our reception staff trained in welcome and accompany you in the best conditions.
We thank you for informing us of your need to anticipate the best conditions of your stay.
IDEAL FOR WELCOMING YOUR BORMES GROUP IN THE BEST CONDITIONS
Do you need to accommodate a group for an event in the Var, by the Mediterranean Sea?
We offer upscale, warm and welcoming accommodation.
Specializing in group hospitality, we have a team dedicated to organizing your event. We will accompany you throughout your project and you will be in contact with a single point of contact, expert in his field.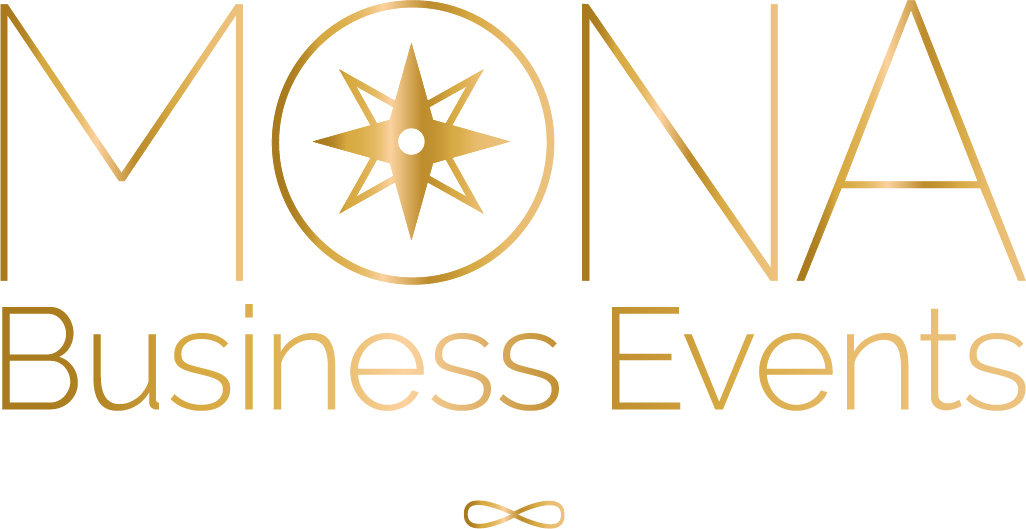 You are accompanied by a dog or cat,we are pleased to present our offer to you:
The animal will be charged € 30 * per night or € 150 per week. We accept only one animal per room.
A credit card imprint will be requested as a deposit.
The reception will also provide you (on request) with a mat / blanket and a bowl!
The animal should not be left alone in the room. Only if you move around the establishment, it is tolerated to leave your pet in the room, informing reception in advance.
Pets are tolerated in the restaurant, subject to their total discretion. It is forbidden to share your meal with your animal at the table.
The "service dog" accompanying a person with reduced mobility will not be charged. It is accepted throughout the establishment except the Aquatic areas for hygienic reasons.
Need to accommodate a group?
To organize a seminar, a study day,
a group meal?