Location & Access
Contact us
Eden Rose Grand Hôtel
167 route du Baguier,
83230 Bormes-les-Mimosas
How to get around without a car?
A public transport service "BUS ZOU" is in place in the village of Bormes-les-Mimosas 
In the summer season from April to October: :
Line 8816, allows you to travel within the municipality: Lavandou, La Favière, Bormes-le-Pin, and Bormes-Village
Ideal for going to au the port & the beach of Le Lavandou or to your nautical activities at La Favière, in 10min and at the rate of €3 per pers.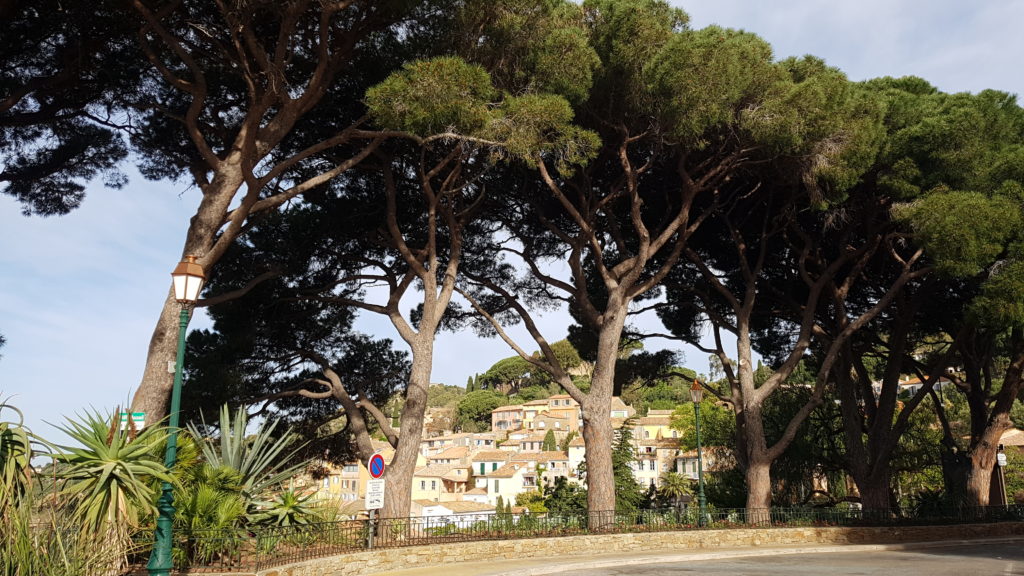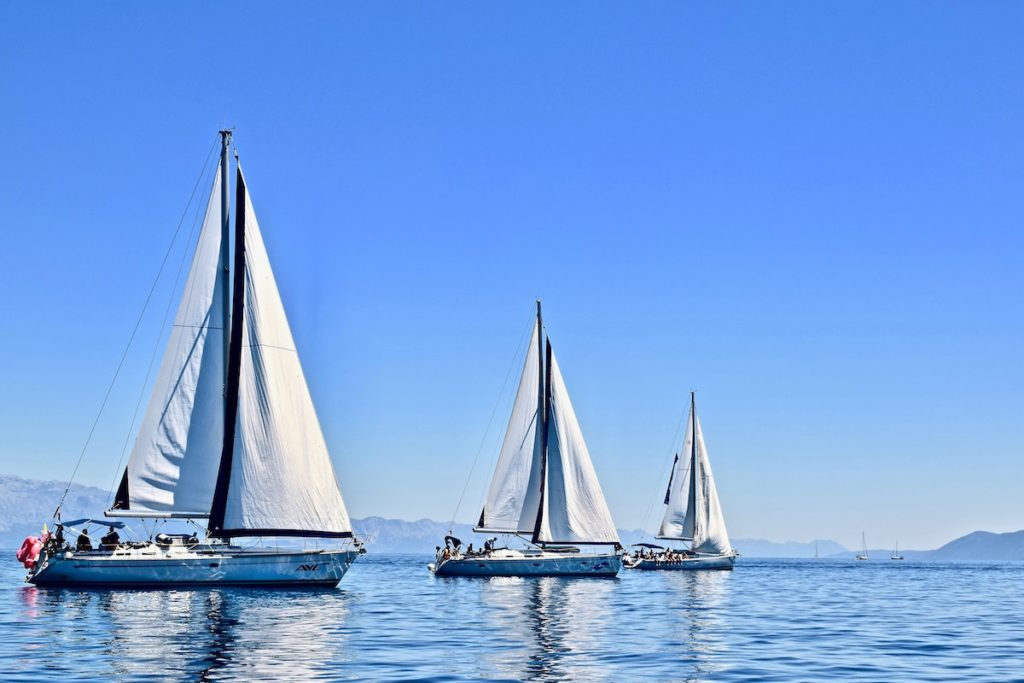 Privileged access to the Gulf of Saint Tropez?
Known throughout the world Saint Tropez is the mythical destination of celebrities, Art & History enthusiasts and beach lovers ...
Between Provencal tradition and the chic art of living, spend a day exploring this atypical city offering many pleasures: beach, shopping, heritage, restaurants, spa and events ...
40km from the Eden Rose Grand Hotel,2 routes are available to you, one overland and faster, or the other along the beautiful Mediterranean coast.