Eden Rose Grand Hôtel
BW Premier Collection by Best Western
****
Bormes-les-Mimosas
Côte Méditerranéenne du Var (83)
On the mountainside, in the village of Bormes-les-Mimosas, the old building of the Eden Rose Grand Hotel, full of charm, presents itself as one of the most chic boutique hotels of the Best Western Hotels & Resorts brand.
After a complete renovation in 2020, this BW Premier Collection® by Best Western hotel offers a Hotel & Spa & Restaurant service under the sign of refinement and excellence.
The 43 rooms offer a breathtaking view of the Mediterranean Sea and have high-end & trendy amenities. Associated with an irreproachable quality of service, the Eden Rose Grand Hotel honors the exclusive collection of Best Western and will satisfy a leisure, family, VIP and business clientele, sensitive to the rigor of a welcome and a perfect service.
The establishment has a reception at your service 24 hours a day, a restaurant with terrace offering 100% homemade cuisine, a lounge bar, a business area of ​​over 100m² with terrace, a Spa and outdoor infinity pool.
More than a stay in the Var, a journey under the sign of elegance imbued with local & Mediterranean charm.

A large World family that unites only Independent Hotels
A commitment to Quality
A commitment to the environment
Recognized quality of service
A loyalty program ranked among the best in the world
Qu'est-ce que
BW PREMIER Collection?
Les hôtels de caractère les plus chics de la marque Best Western Hôtels & Resorts.
Ces établissements éclectiques et originaux offrent aux voyageurs une expérience luxueuse &  raffinée.
Chaque hôtel BW Premier Collection vous offre la possibilité de vous immerger dans un cadre exceptionnel, de profiter d'un accueil inoubliable et de découvrir le cachet de la région.
… La Collection qui est sublimée par une personnalité forte
et qui inspire et invite au voyage.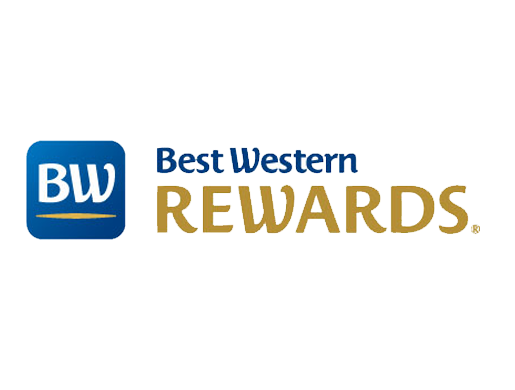 L'un des meilleurs Programmes de Fidélité au monde rien que pour Vous
Une adhésion Simple, Rapide et Gratuite
Cumulez des points à chaque séjour dans tous les hôtels Best Western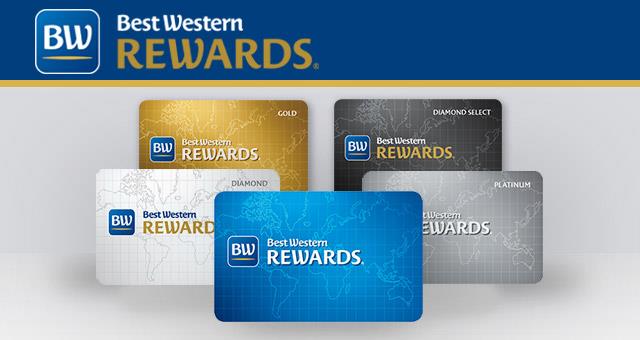 En détails BW Rewards c'est aussi …
1$ dépensé = 10 points BWR de gagné
Cumulez des points BW ou des Miles sur votre programme fidélité Aérien
Un statut évoluant selon le nombre de points cumulés : Du « Blue member » au « Platinium member ».
Utilisez vos points pour en boutique BW avec un très  large choix de cadeaux : carte Kdo BW dès 3 900 points : Carte Kdo sur internet dès 18 000 points….
Une nuitée offerte dès 12 000 points
BW REWARDS
à l'Eden Rose Grand Hôtel de Bormes-Les-Mimosas, Var (83)
Une adhésion durant votre séjour que nous faisons pour vous sur simple demande
Plus de 500 points offerts à la création de votre carte sur place
Cumulez vos points dès la création de la carte
Un cadeau au choix à chaque séjour 
Vous gagnez en moyenne entre 1800 à 6000 points BW par nuit