EDEN ROSE GRAND HÔTEL,
BW Premier Collection
&
By Mona Collection

OUVERT DEPUIS
Juin 2021

Grand OPENING

A découvrir sans plus attendre...
The inspirations of the owners
"Elegant & romantic, Eden Rose is a concentrate of love reflecting the depth of your feelings."
 In addition to being a variety of rose, she is also our source of inspiration in this magnificent Estate.
The Grand Hotel is writing a new chapter in its history, respecting its past and its green setting, with an elegant, refined, and feminine pen. 
Monika and Juvénal da Cunha.
Medieval village of Provence Alpes Côte d´Azur, Bormes-les-Mimosas is one of the most beautiful villages in France. Perched on the mountainside, this little piece of paradise steeped in history is home to our beautiful establishment, a 1903 residence completely renovated after more than a century of life. Official resort of the President of the French Republic, Bormes also offers us a magnificent view of its maritime border and its seemingly wild vegetation.
The Eden Rose Grand Hotel offers you the privilege of staying in a true postcard landscape, a beautiful showcase of France.
High-end family home facing the Mediterranean Sea, the hotel offers 43 very comfortable rooms, with a soft & refined decor, a good table to eat all day long, a spa, an outdoor infinity pool but also a park. of 3 hectares rich in local vegetation with cacti, olive trees, cork oaks and mimosas, a plant heritage dating back several decades.
EXCLUSIVE BOOKING CONDITIONS
The best online guarantees
One of the commitments of the Eden Rose Grand Hotel :
Bring together the best conditions to fully enjoy your stay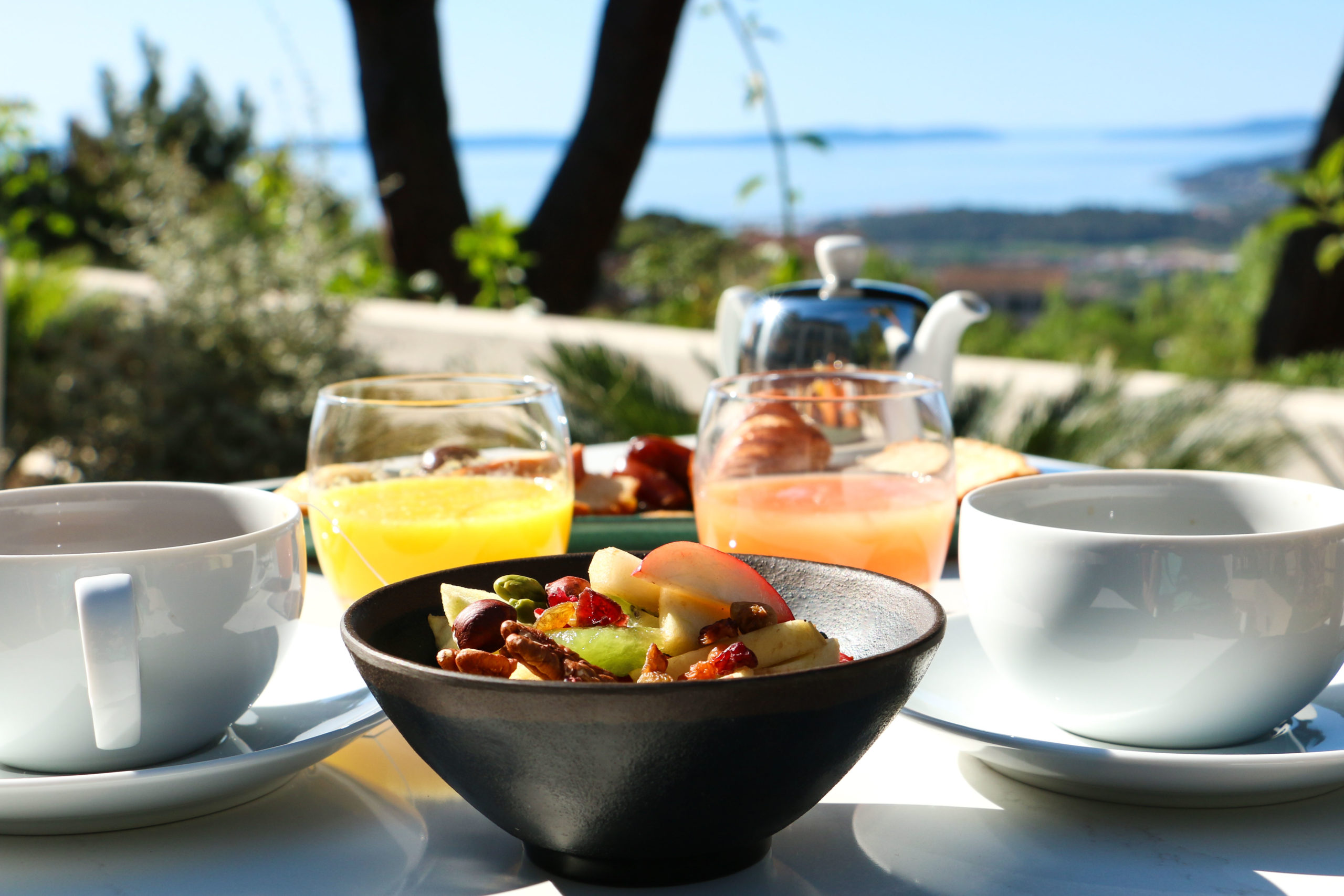 Vos Petits-déjeuners offerts
Vous ne rêvez pas !
Nous vous offrons vos petits-déjeuners !

Face à la Mer Méditerranée et ses Îles d'Or prenez votre petit-déjeuner sur la terrasse de l'Eden Rose Grand Hôtel, au soleil...

Un petit-déjeuner gourmand, sous forme de buffet à volonté : viennoiseries, salades de fruits, jus frais...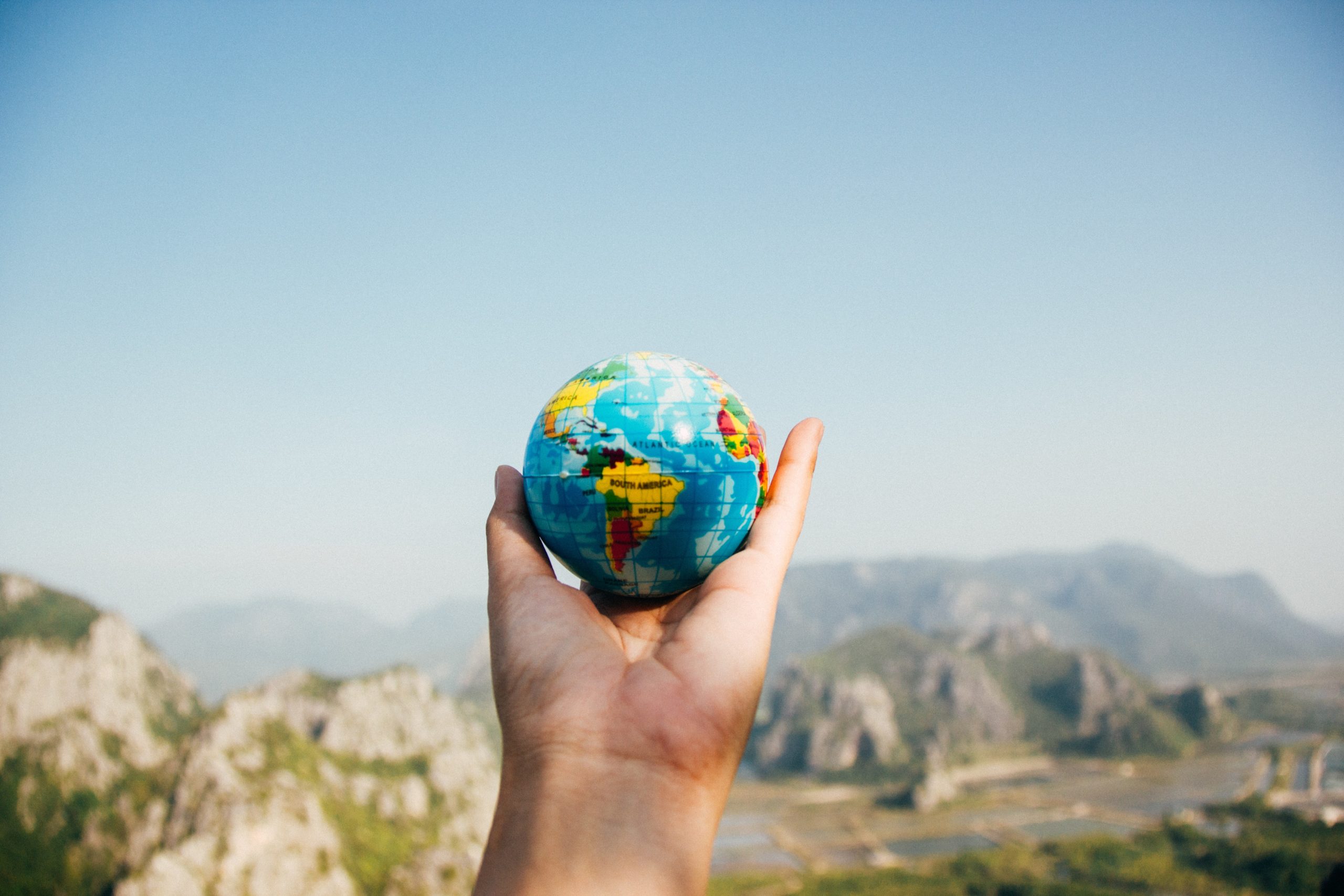 A CSR COMMITMENT
Corporate Social Responsibility

We are committed to integrating social, societal and ecological concerns into our commercial activity and with all our contacts.

It is a desire to be part of an ethical approach beyond the search for profits.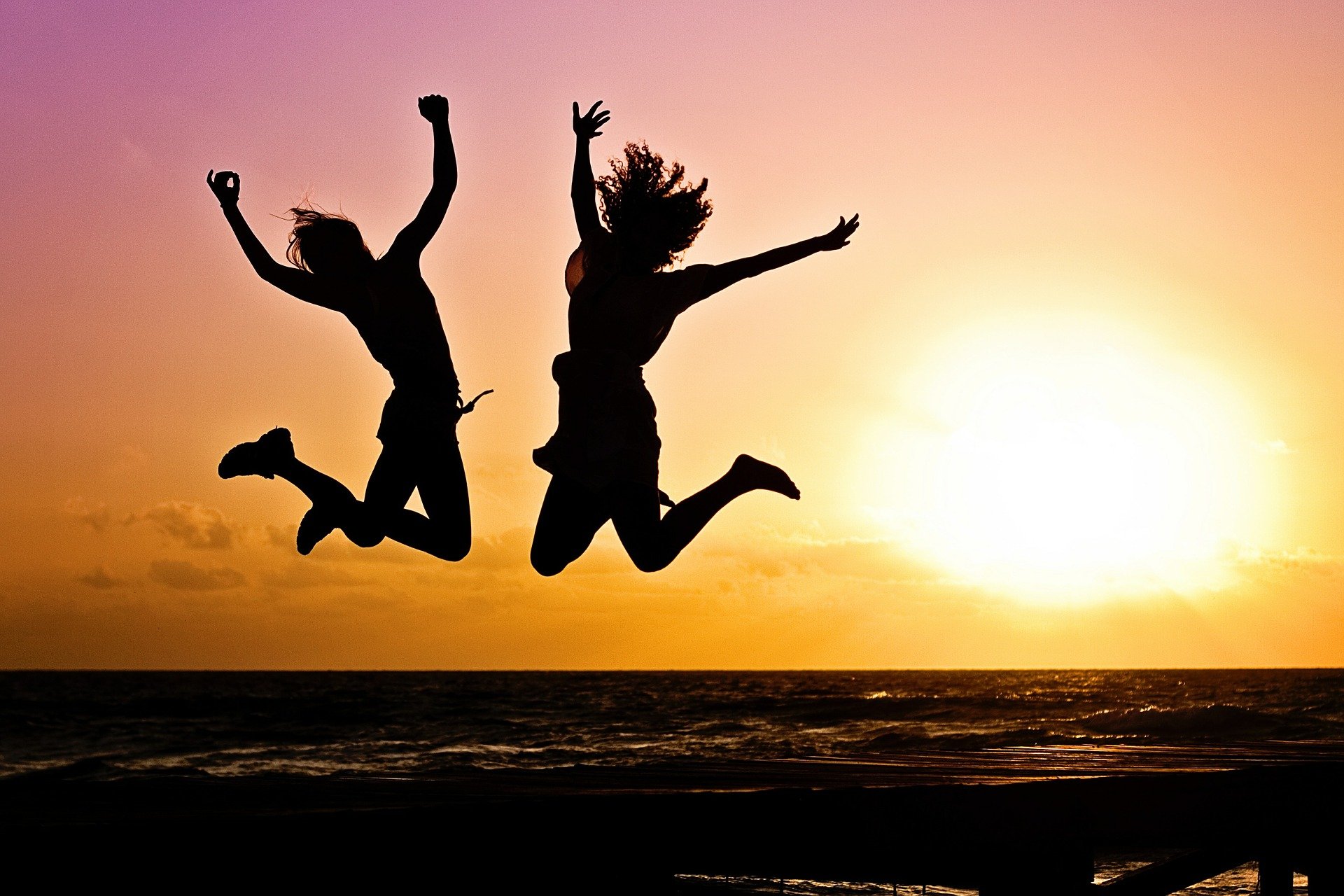 LES DERNIèRES MESURES GOUVERNEMENTALES
Depuis le mois d'août 2021, le gouvernement nous impose un contrôle du Pass Sanitaire pour accéder au Spa et au Restaurant.

Toutefois le Pass Sanitaire n'est pas demandé pour accéder au petit-déjeuner.
Le port du masque est obligatoire.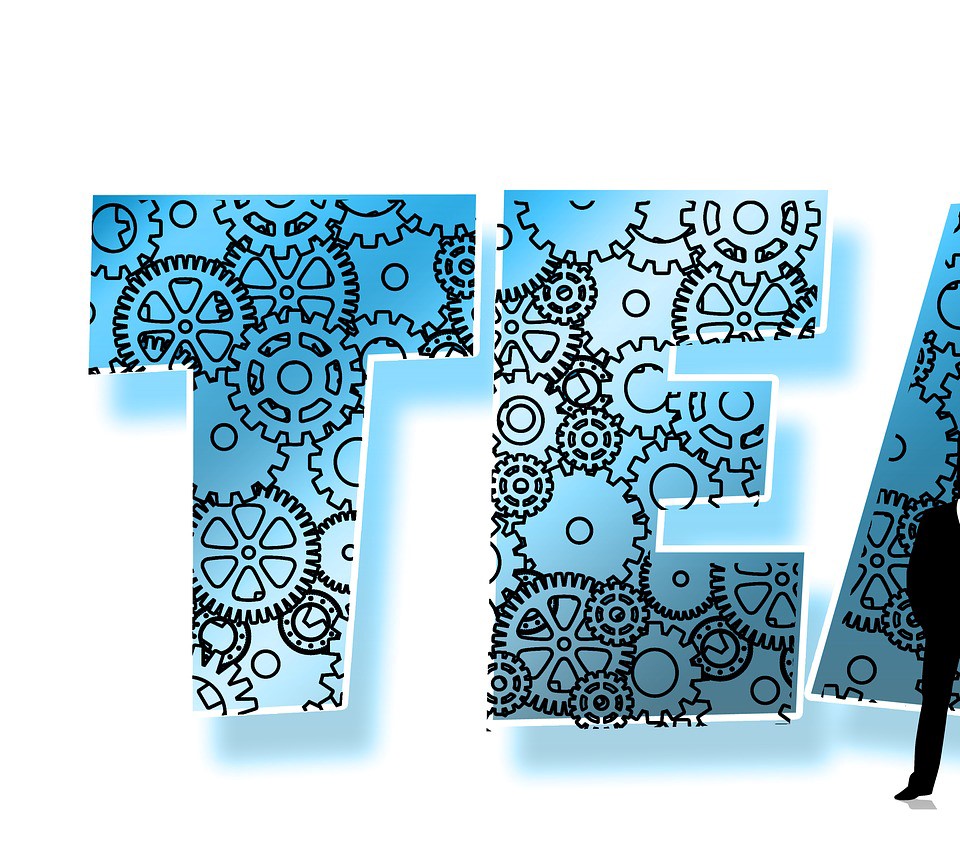 Recrutement
Réception & Spa
Postes en CDI / CDD / CDD évolutif
Pour compléter notre équipe de réception, nous sommes à la recherche d'un réceptionniste tournant (jour et nuit). Postes non logés.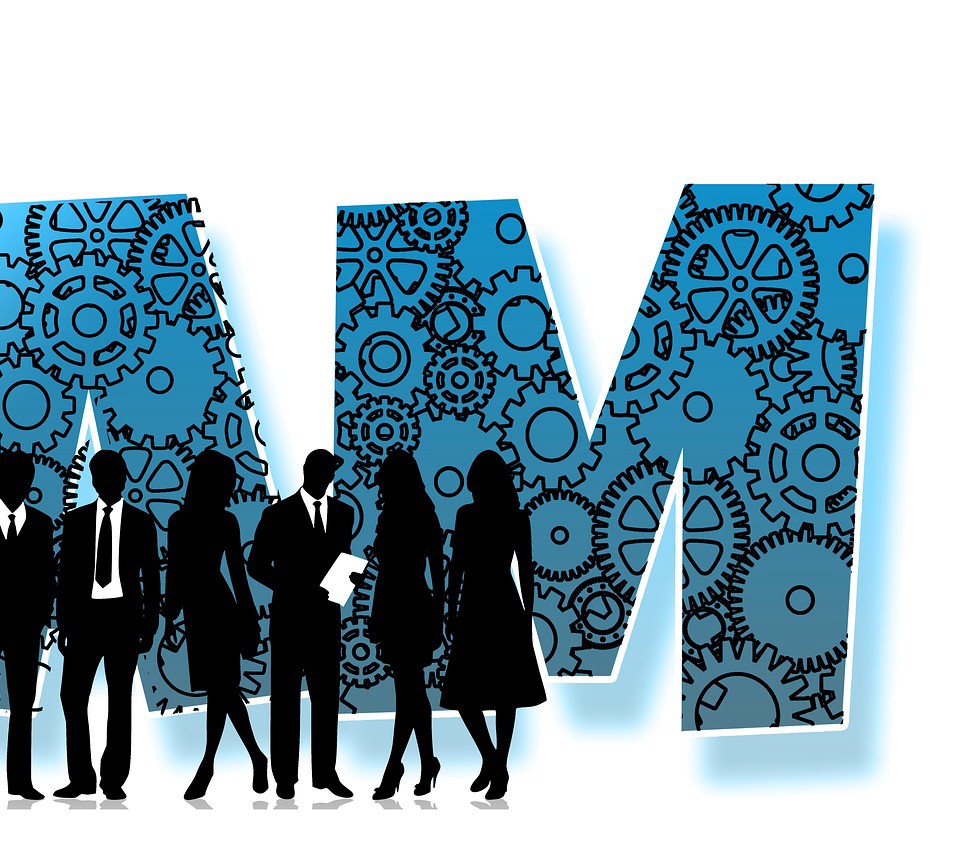 Recrutement
RESTAURANT
Postes en CDI/CDD/CDD évolutifs

Afin de compléter nos équipes dynamiques, nous sommes à la recherche de nouveaux talents pour les postes suivants : Chef de Rang & Barman. Postes non logés.
HIGHLIGHTS OF THE EDEN ROSE GRAND HÔTEL
Exclusively on this site
(* not eligible on other reseller sites)
Mona collection,
a Customer Experience
Our engagements :
Feel welcomed by our teams and in a personalized way
Live a real experience in a hotel with a unique theme
Human engagement with our customers
Build customer loyalty by making them unique to us