EDEN ROSE GRAND HÔTEL,
BW Premier Collection
&
By Mona Collection
À ne pas manquer à l'Eden Rose Grand Hôtel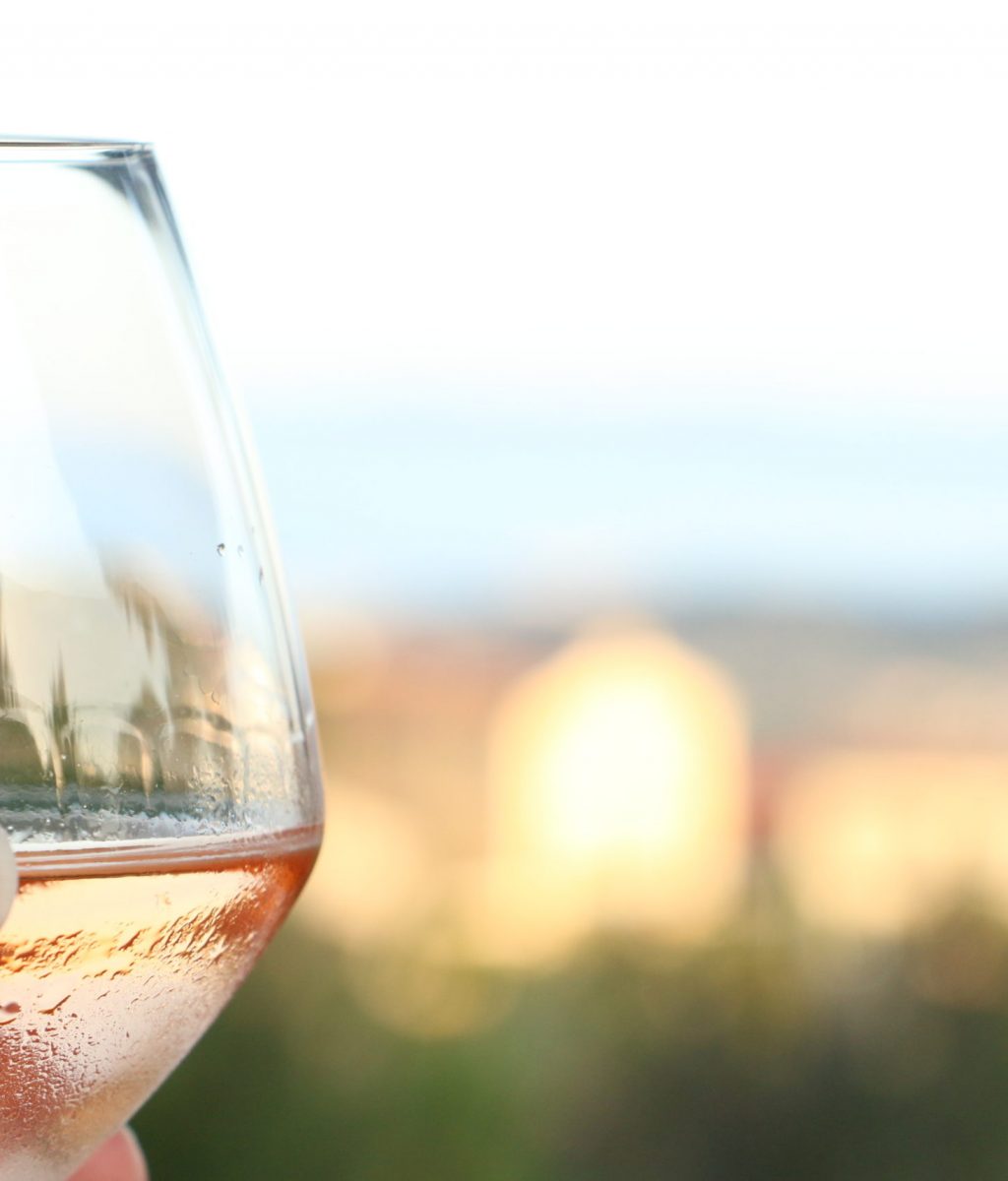 Rien que pour vous…
Notre équipe vous a concocté et négocié de nouvelles activités pour animer votre séjour !
Safari en 4×4, excursions sur les îles d'Or…
Réservez dès à présent votre activité à la réception de l'hôtel !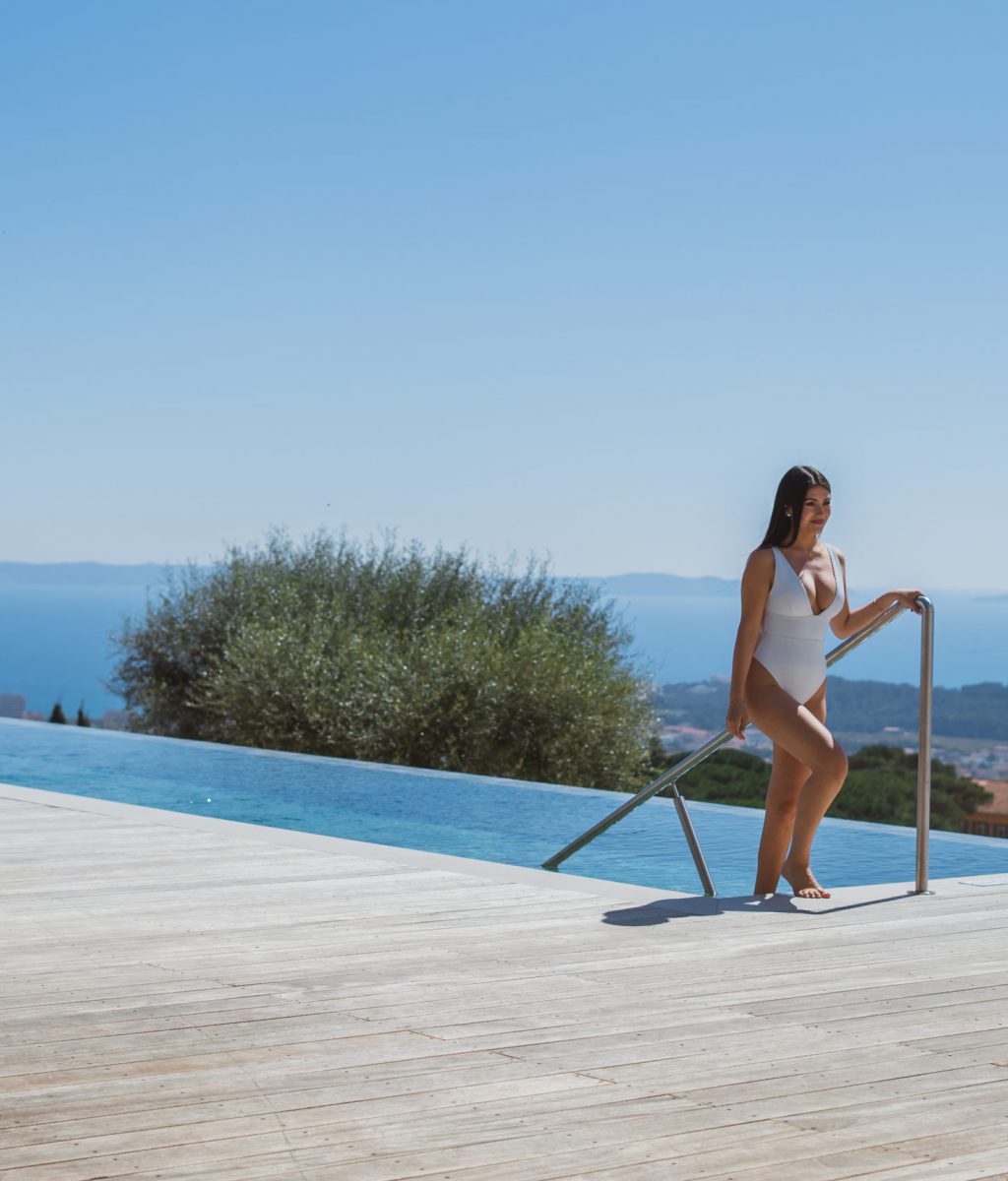 Prochainement, vous pourrez commander vos boissons et encas directement depuis votre transat à la piscine
grâce à un Chat en ligne ! 
Votre commande vous sera servie au bord de l'eau par un membre de notre équipe.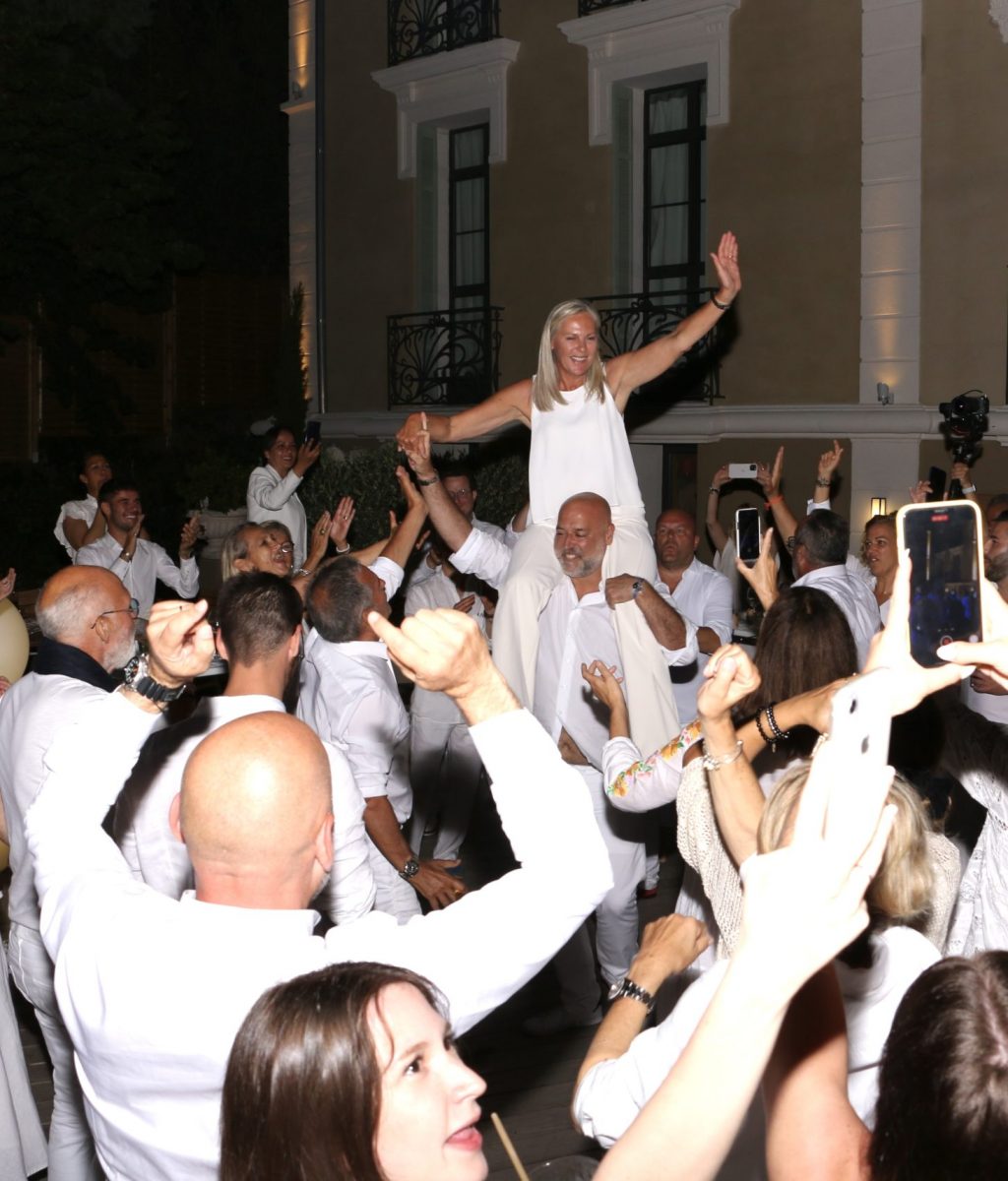 Vêtu de votre plus belle tenue blanche, nous vous attendons 
Tous les Vendredis de Juillet & d'Août à partir de 19h
Pour danser, siroter des cocktails, et passer un bon moment,
Avec un programme musical riche et varié !
The inspirations of the owners
"Elegant & romantic, Eden Rose is a concentrate of love reflecting the depth of your feelings."
 In addition to being a variety of rose, she is also our source of inspiration in this magnificent Estate.
The Grand Hotel is writing a new chapter in its history, respecting its past and its green setting, with an elegant, refined, and feminine pen. 
Monika and Juvénal da Cunha.
Medieval village of Provence Alpes Côte d´Azur, Bormes-les-Mimosas is one of the most beautiful villages in France. Perched on the mountainside, this little piece of paradise steeped in history is home to our beautiful establishment, a 1903 residence completely renovated after more than a century of life. Official resort of the President of the French Republic, Bormes also offers us a magnificent view of its maritime border and its seemingly wild vegetation.
The Eden Rose Grand Hotel offers you the privilege of staying in a true postcard landscape, a beautiful showcase of France. 
Demeure familiale haut de gamme face à  la mer Méditerranée, l'hôtel vous offre 43 chambres de grand confort, au décor doux & raffiné, une bonne table pour vous restaurer toute la journée, un spa, une piscine extérieure à débordement mais aussi un parc de 3 hectares riche d'une végétation locale avec cactus, oliviers, chênes lièges et mimosas, un patrimoine végétal datant de plusieurs décennies.
EXCLUSIVE BOOKING CONDITIONS
The best online guarantees
One of the commitments of the Eden Rose Grand Hotel :
Bring together the best conditions to fully enjoy your stay
Le Label Clef Verte
Engagés dans une stratégie RSE depuis l'ouverture de notre établissement, nous nous lançons cette année dans l'aventure Clef Verte !

Nous tentons d'obtenir le label Clef Verte, 1er écolabel de France qui récompenserait en partie nos efforts pour respecter le territoire :la nature, l'énergie, tri des déchets...

Verdict fin 2022 !
Les dernières mesures gouvernementales
Plus de masque & de pass vaccinal pour accéder à l'ensemble de l'établissement, restaurant et Spa compris.


Un bonheur de se retrouver, le sourire aux lèvres !



Covid en direct
Vous êtes positif à la covid-19 ?
Pas de panique !

Sur présentation d'un justificatif officiel, vous pouvez annuler votre séjour sans frais !
Attention, conditions exclusives pour les clients réservant sur ce site ou par téléphone auprès de l'hôtel.
Ici vos petits-déjeuners sont offerts !
Vous ne rêvez pas !

Nous vous offrons les petits-déjeuners à tous les clients réservant sur ce site internet, par téléphone ou par mail.


Une volonté RSE
Corporate Social Responsibility

We are committed to integrating social, societal and ecological concerns into our commercial activity and with all our contacts.

It is a desire to be part of an ethical approach beyond the search for profits.

HIGHLIGHTS OF THE EDEN ROSE GRAND HÔTEL
Exclusively on this site
(* not eligible on other reseller sites)
Mona collection,
a Customer Experience
Our engagements :
Feel welcomed by our teams and in a personalized way
Live a real experience in a hotel with a unique theme
Human engagement with our customers
Build customer loyalty by making them unique to us